Now offering doula mentoring, postpartum planning, coaching for the childbearing year, & virtual doula support!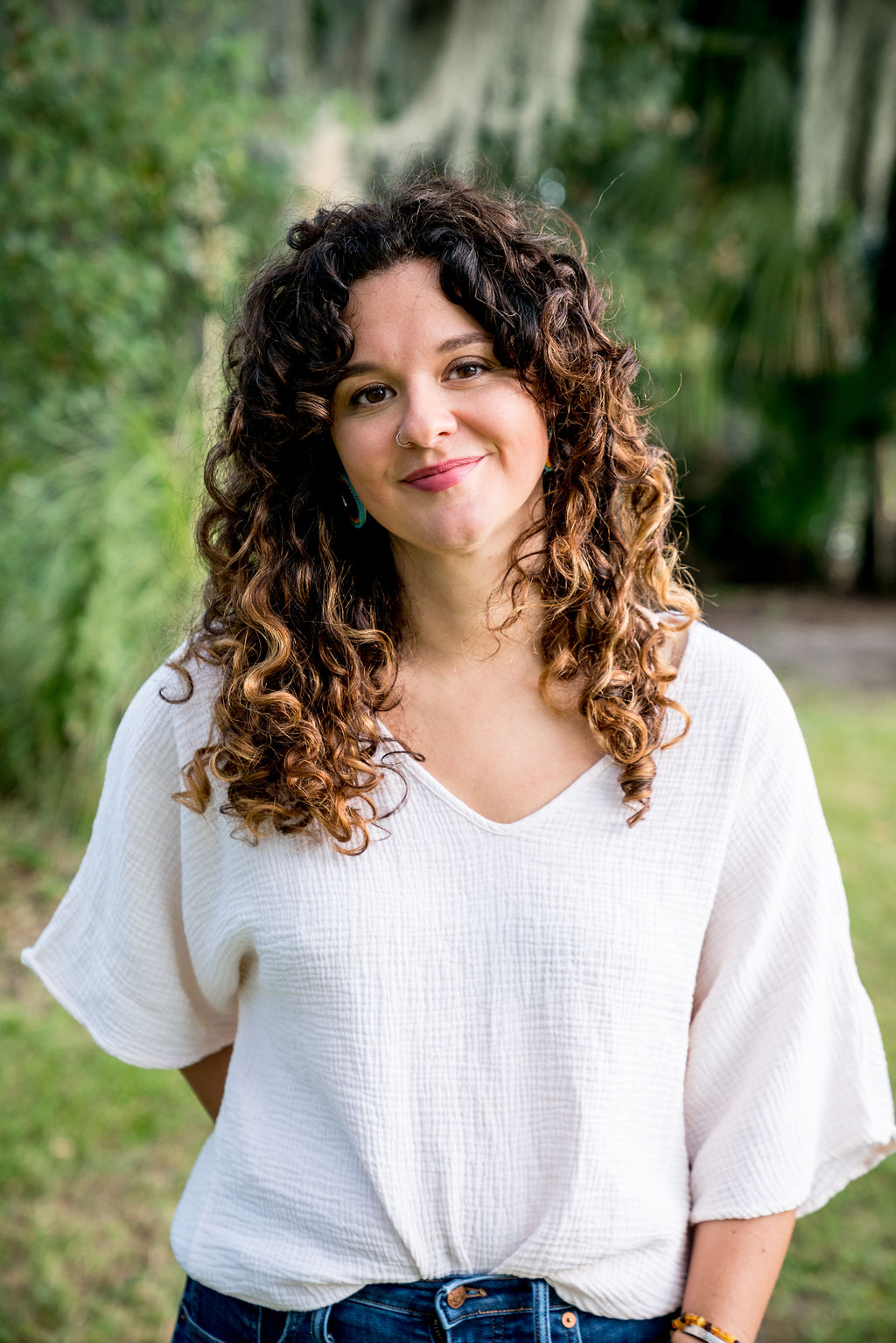 I'm Carrie Murphy, a full-spectrum doula, virtual doula, and doula mentor. I help modern families have positive births they can remember with joy and pride.
I believe that giving birth is one of the most profound experiences in a human life, and that having caring, compassionate and conscientious support along the way can help you have a happier, healthier entrance into parenthood. My approach to birth is contemporary, open-minded, and down to earth—I support you and your choices, no matter what.
You're strong, I'll spot you.
You're prepared: You've done your research, you
know what you want, and you're ready to meet your baby.
You already have all the tools—
I'm here to stand beside you, every step of the way.
I might be your doula if:
-You feel super educated and informed about pregnancy and birth. You know your options, but you also know how important it is to have an experienced guide on your side
-You have a deep understanding of how transformative birth can be—and believe you deserve to set yourself up for a positive transition
-You appreciate humor and honesty