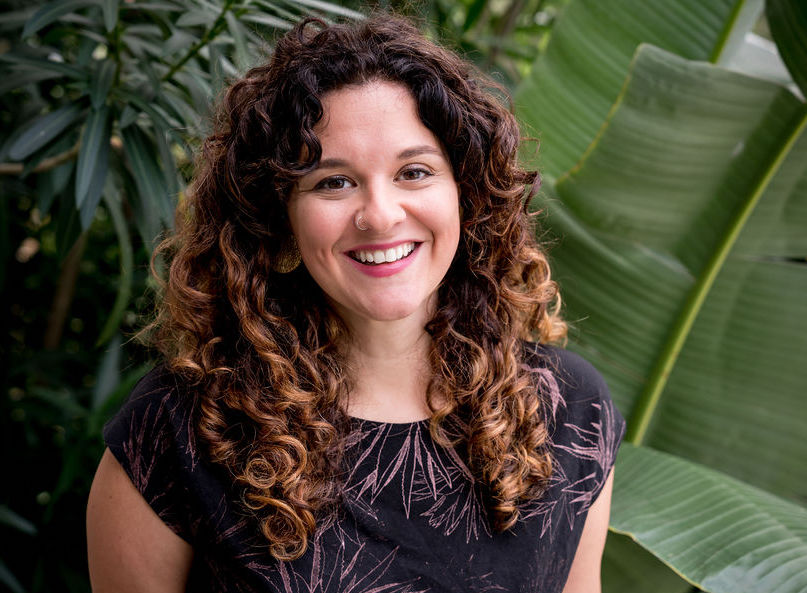 Hi! I'm Carrie.
If you're reading this, you're probably already convinced that birth matters. You're invested in having a positive experience during pregnancy, birth, and early parenthood.
I am 100% with you—and here to help.  I am a doula, writer, poet, mother, student, teacher, mentor, and community-builder. I imbue my whole life with the belief that birthwork can change the world. Equity and justice in reproductive health informs my identity and work as a doula. I believe that everyone deserves access to the knowledge and tools they need to live healthy lives and make informed decisions about their bodies.
I identify as a full-spectrum doula, which means I support people through any reproductive experience or outcome of pregnancy. I have primarily worked as a birth doula since 2012.
My Path To Doula Work
I've always been interested in and passionate about pregnancy, birth, babies, and reproductive health. After I finished graduate school in 2011, I decided to become a doula. I wanted to support pregnant people and their families in feeling calm and confident about their birthing and parenting choices and experiences. I believe that every birthing person has an inner source of courage, strength, and intuition— it's an absolute honor to witness and hold space during this life-changing transition.
Read my explanation of what a doula is here and more about my approach to doula work here.
I completed doula training in June 2012 and attended my first two births that year in the Washington DC area. I first became certified as a birth doula through DONA International in January 2014. I chose not to recertify with DONA after a number of years of certification with them. I am currently certified through Embodied Doula Trainings, as well as in the process of obtaining certification with Ancient Song Doula Services. Since 2012, I've attended births in Lousiana, New Mexico, Virginia, and Washington DC.
In 2018, I gave birth for the first time myself—at home, in downtown Albuquerque, NM. Experiencing the dynamic threshold of labor and birth after holding space for so many others was strange, awesome, and transformative.
Fun Facts
I'm a Sagittarius, an ENFP and an enneagram type 8
TV made for teenagers is my (not-so) guilty pleasure
I feel most at home in the desert, but anywhere with mountains is great
I don't drink coffee, but I'm almost always steeping a cup of tea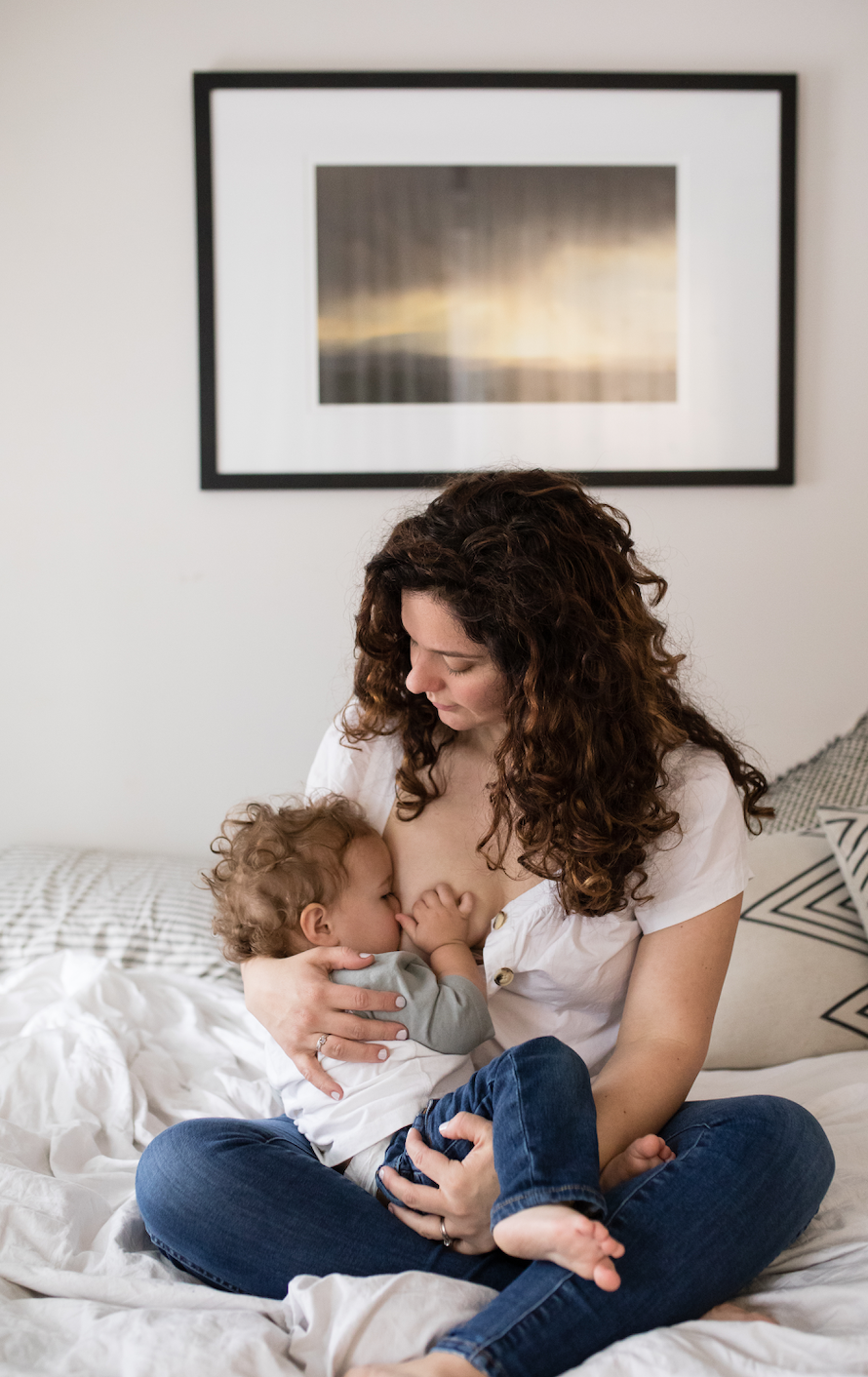 After five awesome years in Albuquerque (where I was honored to be part of Doulas of the Southwest), my husband's job led my family to relocate to New Orleans in early 2019. I was thrilled to be a doula member of the birth justice collective Birthmark Doulas from 2021-2022.  In 2022, my family moved to Austin, Texas.
In 2020, I completed training as a community herbalist at Samara School of Community Herbalism in New Orleans. In 2022, I opened Starbodied Herbals, a tiny shop focused on supportive plant medicine for birthworkers and parents.
I am certified as a Certified Breastfeeding Specialist through Lactation Education Resources (a 90-hour course) and as a placenta encapsulation specialist through APPA.
I support births in all settings (hospital, birth center, home) and have experience with vaginal birth after cesarean, planned cesarean birth, medically complicated and high-risk pregnancies, and more. Supporting diverse families, like single parents and LGBTQI people, is important to me.
To see my other training and continued education, click here.
Writing Your Birth Story Online Course
I developed and launched the Writing Your Birth Story online course in November 2020! Inspired by my background as both a doula and writer, it is a simple, streamlined course that gets you from blank page to polished birth story in seven days.  A trauma-aware course that is inclusive of all birthing situations and people, the course is designed to help parents both honor and process their own individual birth story.
Carrie Murphy was simply excellent. She listened to our preferences, hopes, and dreams about the birthing process, and did her best to help make them a reality with professionalism, warmth, and a sense of humor.
I can't recommend a doula enough for any type of birth and Carrie was wonderful! I have no idea how I would have made it through my labor without her.
Even though I was having a planned cesarean, I knew I needed to hire a doula. I didn't have to worry though, because I knew exactly who to hire. I had been an acquaintance of Carrie's for a little while and knew she would be my perfect fit.
Contact Me
Email me at carriemurphydoula@gmail.com or fill out the form below.