Hi, I'm Carrie
I Help birth professionals With Content & Copywriting
Birth bag? Check.
Website? Check.
Content and copy that's aligned with your business and brand? Um, still working on it.
That's where I come in.
You're awesome at supporting pregnant, birthing, and postpartum families. But maybe you don't feel confident about getting that message across to the families you want to serve. I get it—it can feel overwhelming to create written materials that are interesting, engaging and grammatically-correct…when all you want to do is get out of your websites' back end and actually support your clients. 
Through copywriting, editing, and content creation, I can help you say exactly what you want about your work as a doula, midwife, lactation consultant, placenta specialist, childbirth education teacher, or other birth professional. Together, we'll make sure your website, blog, and print materials are well-written, evocative, and most importantly, reflective of you and your particular magic—so your ideal clients feel connected and cared for.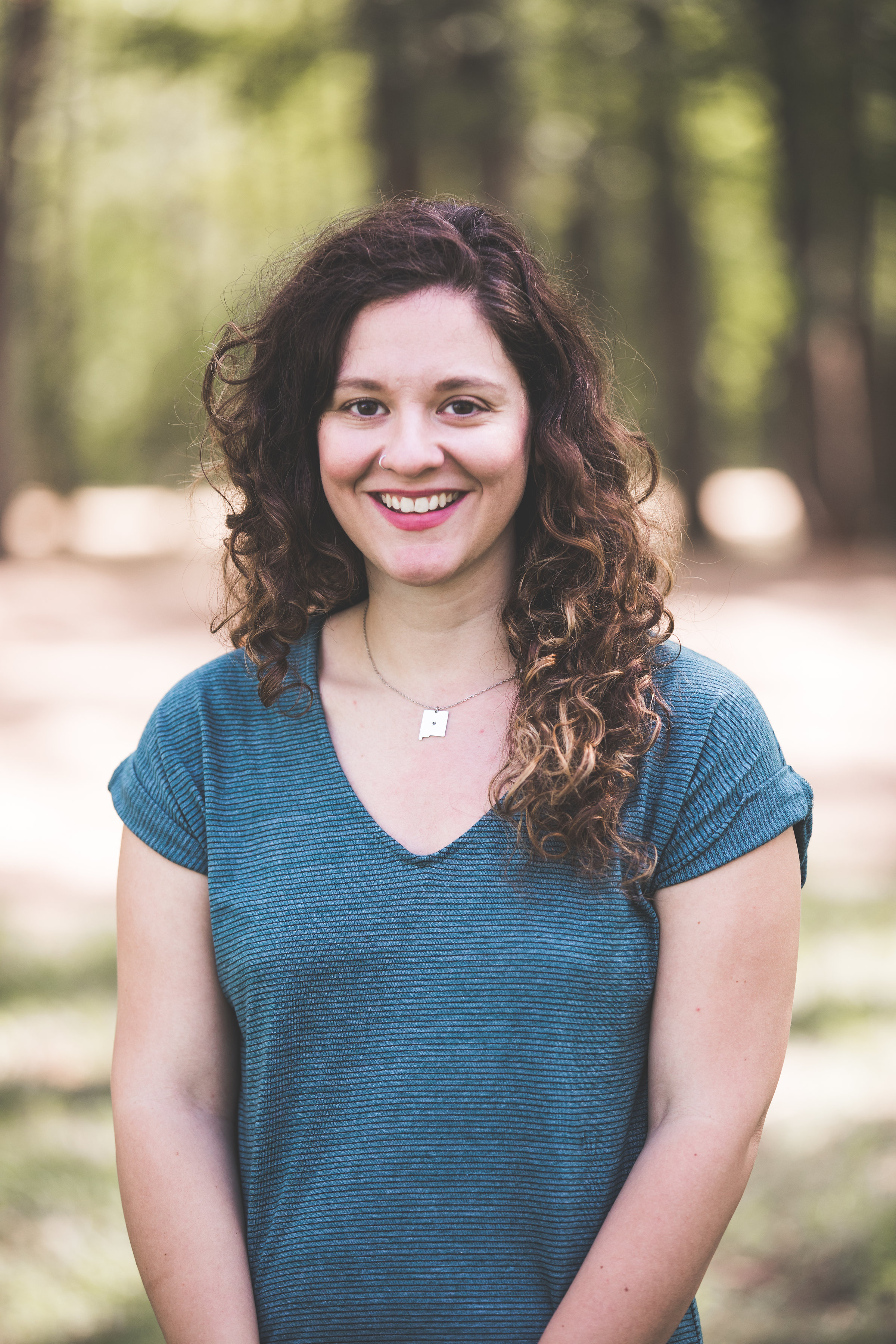 I'm Carrie Murphy, a professional freelance writer and doula. I earned an MFA in Creative Writing in 2011 and have been working as a freelance writer and doula since 2012, publishing work about pregnancy and birth  in and on a wide variety of media, including ELLE, Parents, Women's Health, and more.  As a fellow birth professional, I understand the importance of having clear, polished, and emotionally-engaging content and copy for your business. I'm here to help you make sure your website, blog, print materials, and more accurately reflect the amazing support and services you provide to childbearing people.
Are my copywriting and content services for you?
New birth pros! Just getting started and want to have amazing writing right out of the gate? I got you.
Experienced birth pros! Been in the game for awhile, but doing a redesign, rebrand or revamp and want your content to match? That's kinda my specialty.
You feel confident about your stuff, but just want a second eye to look it over for grammar, usage, mechanics, and that type of thing. I can totally do that!
You're totally lost on how to get started writing your business materials and feel like you need a wordsmith doula for the entire process—from the ground up. Sounds like a fun challenge.
You're ok with general small stuff, but find writing blog posts and longer documents tedious and overwhelming. I'll ghostwrite, edit, or otherwise work with you to make things easier.
You feel confident on the whole, but have a particular document or page you want help with. We can work on development, editing, or both!
I'm interested. What's the next step?
Fill out my contact form below and I'll get back to you ASAP.  From there, we'll chat about your needs, including your ideal client, identity as a birthworker, budget, desired style and vibes, and more. If both of us are good to go, we will make the decision to work together.
What's the investment?
I offer all of my work on a sliding scale. For copywriting, the scale is from $60-$85 an hour, with a two hour minimum. I'll  provide you an estimate of how many hours I think your project will take me (plus one round of revisions, free) and then you decide the rate you can afford within my scale.
Is there a contract?
Yes! We won't start work without a  basic contract that outlines work expectations and protects us both.
 How do I pay?
Stripe (credit card) or PayPal, please!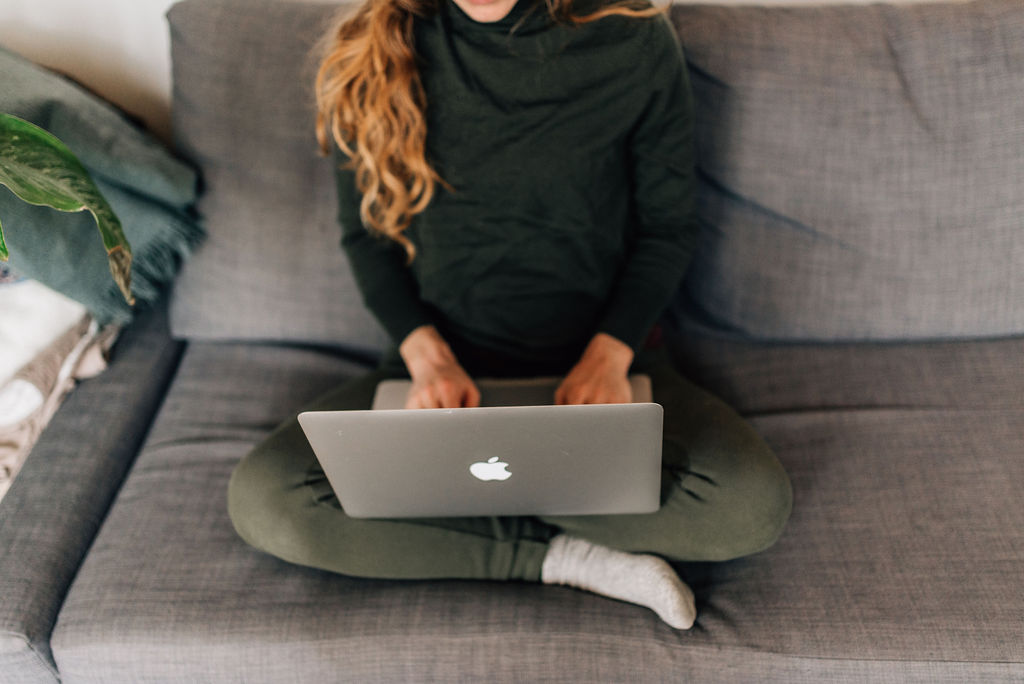 Read some of my pregnancy, birth, and lactation articles!

"Why Do So Many U.S. Hospitals Prohibit Vaginal Birth After a C-Section?" at ELLE
Testimonials & Featured Clients
Contact Me
Email me at carriemurphydoula@gmail.com or fill out the form below.