Virtual Doula & Coaching For The Childbearing Year
Flexible support tailored to you and your needs
Virtual doula services? For real? Yup, for real! Although I truly believe in the deep power and value of in-person doula support, I know it's not easily accessible (or the right choice!) for every family. 
I'm excited to offer virtual doula services and coaching for those who can't access a doula in their area, want additional or ancillary support, or just need some honest perspective and good advice as they navigate emotions, evidence, and decision-making during the childbearing year.  
Frequently Asked Questions
What is a virtual doula?
A virtual doula is a doula who serves you virtually, digitally, online! (Some may also call it a distance doula). 
Who should hire a virtual doula?
Virtual doula services are a good fit for families for a number of different reasons. Some may like a virtual doula because they're living in an area without many doulas. Others may love to have a doula's support and advice prenatally, but would prefer to keep the birth a private experience. A virtual doula may also work for someone who has had a doula before, but this time just wants to talk things over rather than have someone attend their birth or support them during postpartum. The reasons are many, but the desire for clarity and confidence during the childbearing year is a commonality.
What if I want to hire you and an in-person doula?
Honestly, I think that's a great idea! I'd love to be an additional support to you.
"Carrie was available during my very long labor by text and telephone and I was ever so grateful to have her support to answer my questions and be a sounding board and guide for my baby's birth." —Kristin
One part coach, one part sherpa, one part wise woman and 100% on your team
I'm your go-to person during pregnancy and postpartum—
a knowledgable, experienced, and non-judgmental professional.
I'll answer questions, provide suggestions, direct you to resources.
I'll prepare with you and I'll process with you. 
"Carrie was our doula during my first pregnancy and she was just wonderful. When I got pregnant again, we were no longer in the same city, but I still sought her advice and wisdom, this time by phone and text. She was so supportive and reassuring and really helped me stay grounded and positive during the pregnancy. It was the next best thing to having her there with us!" —Justine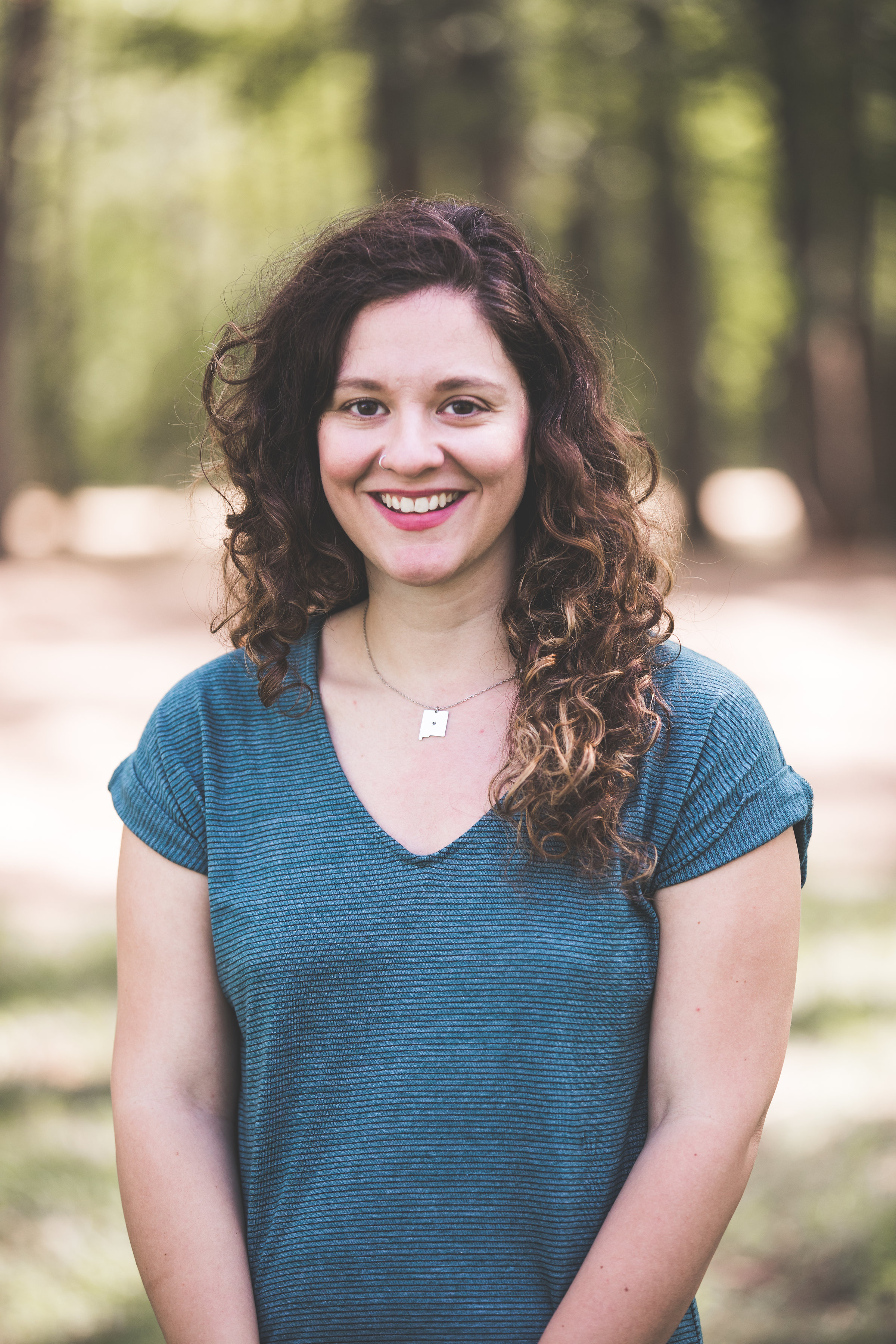 Choose A Service or Package
Check out the options below.
Schedule a time to chat
Phone or video chat, your choice!
Connect
We'll talk, text, email—and get you what you need to feel confident and prepared
Tailored To Your Needs
With five support options, my compassionate and conscientious care as a virtual doula is available to you, no matter where you live.
Full Circle Support
Support and education before and after birth
A free, no-obligation phone or video call 

One two hour prenatal meeting covering labor comfort measures, evidence-based information on labor, birth and the postpartum period

Unlimited phone and email support from two weeks before your due date to four weeks after your due date

Assistance in writing your birth preferences and a postpartum plan

One postpartum meeting 

Forever Access to my client-only area of information and resources

You can add on text and phone support during labor for an additional fee of $100 and additional prenatal or postpartum meetings for $50 each.
Coaching for the Childbearing Year
Consistent compassionate coaching for the full childbearing year
A free, no-obligation phone or video call

Monthly one hour phone or video calls from the time you hire me until you are three months postpartum (up to thirteen meetings!) in which we discuss anything and everything about your pregnancy,  birth, postpartum, baby, mind, heart, body, life—I hold space for all of it

Everything included in Birth Visioning
Everything included in Postpartum Planning

Hand-picked reading list tailored to your goals and personality

Forever access to my client-only area of information and resources

Text and email support weekly through 36 weeks of pregnancy,  then 24/7 through birth (including during labor) then biweekly during the fourth trimester
Header photo by SMA Photography