You deserve to enter parenthood in peace and power.
I can help.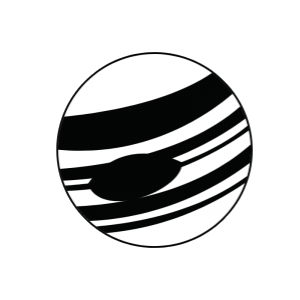 Birth Doula
Compassionate and comprehensive in-person birth doula services in Austin, TX (coming soon).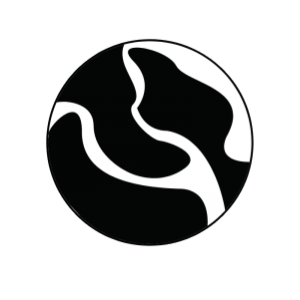 Postpartum Planning
  Build the strong and solid foundation you need to nurture both yourself and your new little one after birth—with my expert help!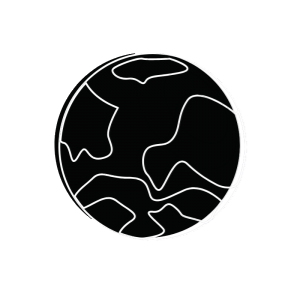 Virtual Doula
Virtual doula support is compassionate care anywhere you are in the world—completely individualized to you and your unique situation.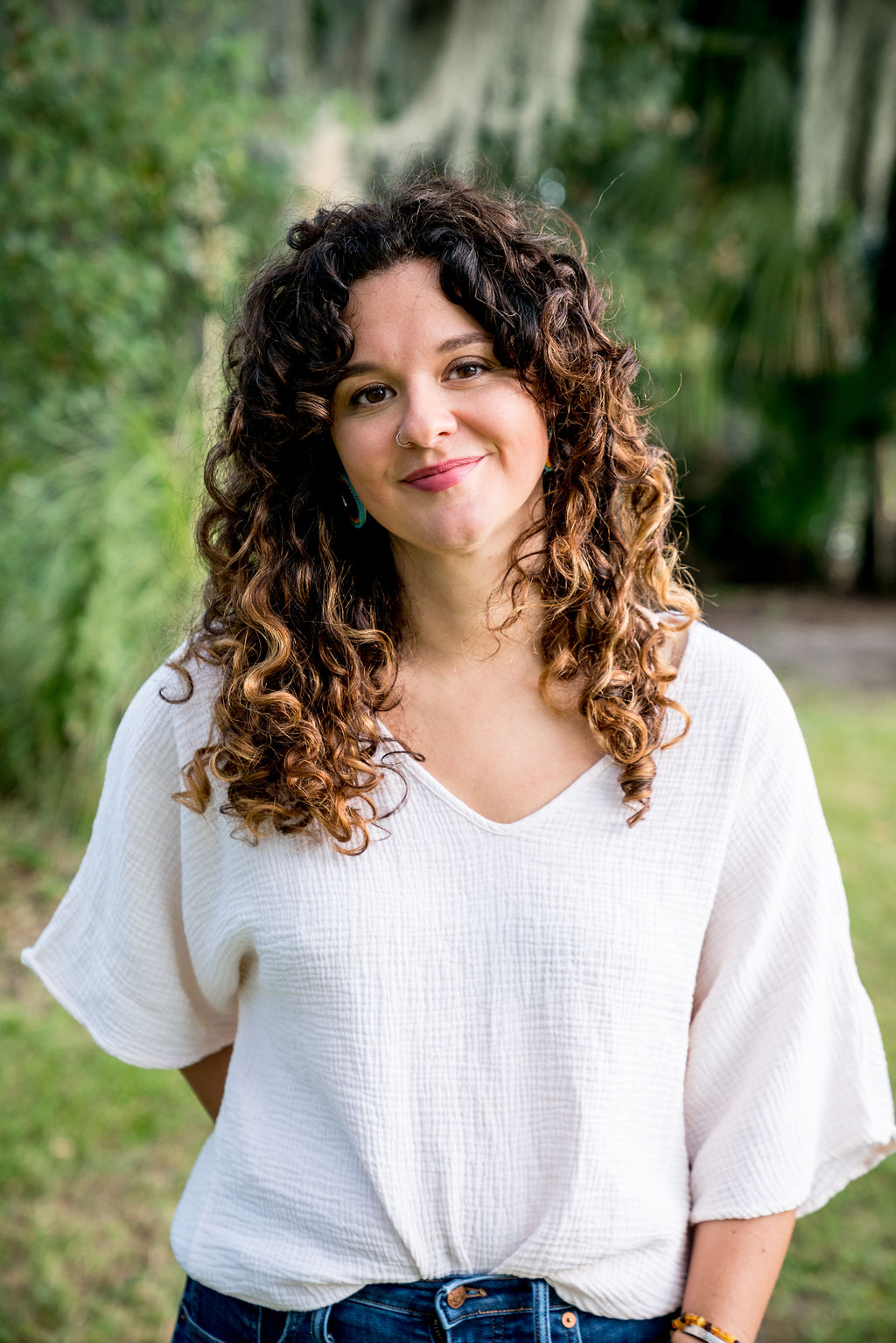 Hi! I'm Carrie.
I'm a full-spectrum doula, virtual doula, and doula mentor. I help modern families have positive births they can remember with joy and pride.
I believe that giving birth is one of the most profound experiences in a human life, and that having caring, compassionate and conscientious support along the way can help you have a happier, healthier entrance into parenthood. My approach to birth is contemporary, open-minded, and down to earth—I support you and your choices, no matter what.
You are about to cross a threshold, soon to experience one of the most powerful and profound transitions in a human life: parenthood.
I believe that you can—and will—rock this transition.
I Might Be Your Doula If…
You feel super educated and informed about pregnancy and birth. You know your options, and because of that, you also know how important it is to have an experienced guide (like a doula!) on your side
You have a deep understanding of how transformative pregnancy, birth and early parenthood can be—and believe you deserve to set yourself up for a positive transition
You appreciate humor and honesty—and want to go into this experience with your eyes open
Carrie Murphy was simply excellent. She listened to our preferences, hopes, and dreams about the birthing process, and did her best to help make them a reality with professionalism, warmth, and a sense of humor.
I can't recommend a doula enough for any type of birth and Carrie was wonderful! I have no idea how I would have made it through my labor without her.
Even though I was having a planned cesarean, I knew I needed to hire a doula. I didn't have to worry though, because I knew exactly who to hire. I had been an acquaintance of Carrie's for a little while and knew she would be my perfect fit.
Contact Me
Email me at carriemurphydoula@gmail.com or fill out the form below.