Doula Mentoring
An Honest & Heart-Centered Guide to Doula Life
Being a doula is amazing—and hard as hell.
When I became a doula back in 2012, I had no idea how much this work would change my life. It has been the greatest gift—and one of the most difficult things I've ever done. As a new doula, I could have really used an honest, experienced guide to talk to when I had questions or when things got weird. Because as much as birthwork is beautiful, it is also (like birth itself!) deeply and irrevocably transformative.
I'm offering doula mentoring to help you on that path of transformation—so you can be the solid rock your clients need, holding space and supporting from your own solid foundation as a birthworker.
My doula mentor services are simple—no strings attached or long-term commitment. We can connect as much or as little as you want.
Why Should You Mentor With Me?
Seven years of experience as a birth doula, with attendance at a variety of births in all settings, including home, birth center, VBAC, planned Cesarean, family-centered Cesarean, medically-high risk, and more
 I'm a published writer with dozens of articles about pregnancy, birth, and breastfeeding in national publications like ELLE, Parents, FitPregnancy, and more—so I know how to communicate effectively about birth and maternity care in our country today, be it with clients, community members, or care teams
I believe in community action and birth justice—and I follow through, as a cofounder and the volunteer co-coordinator of the UNM Volunteer Birth Companion Program at the University of New Mexico Hospital and the steering committee lead of the New Mexico Doula Association
My Approach
I'm here to help you figure out how to make doula life work for you—how to make it meaningful, sustainable, and realistic for you and your reality. I believe that doulas can be powerful changemakers both locally and nationally—but I understand not everyone is or wants to be an activist. I'm here for big picture stuff (like should you work solo or join a group?) as well as smaller concerns (What should you have said at that birth in that tough situation?!). I'm modern, down-to-earth, and lit from a true inner fire regarding the doula role and profession.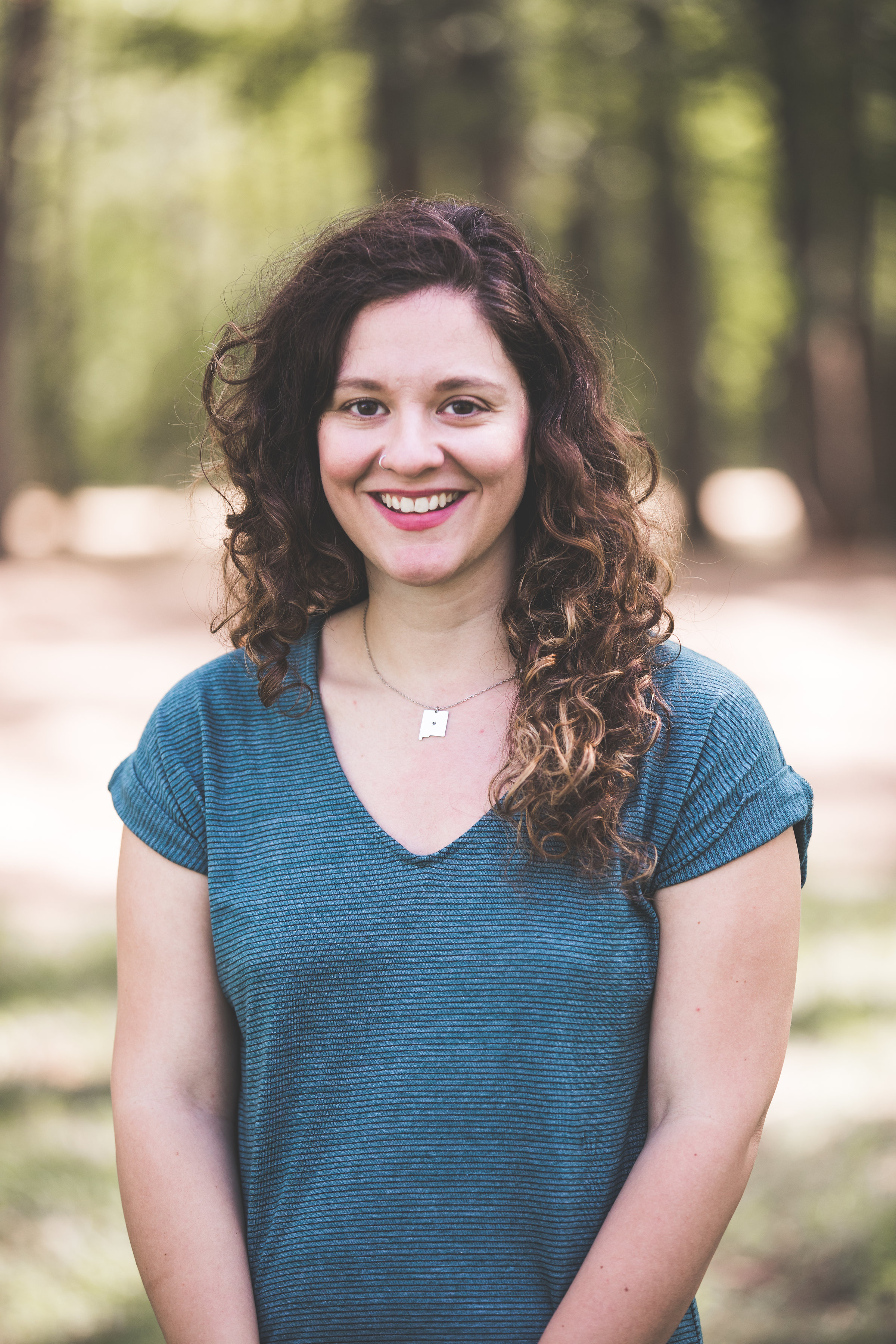 Choose A Call Type
Check out the options below
Schedule a time to chat
Phone or video chat, your choice!
Connect
We will hash it out together
10% of profits from doula mentoring will be donated to groups and organizations that grow and support birthworkers of color.
Header photo by Sarah Perry Photography