It's About Support
Do you want to feel confident during your pregnancy and birth?  A doula's non-judgmental support and knowledge before, during, and after can make the powerful transition into parenthood calmer and easier. 
I'm Carrie Murphy, a birth and postpartum doula. I believe that giving birth is one of the most profound experiences in a human life, and that having caring, compassionate and conscientious support along the way can help you have a happier, healthier entrance into parenthood.
"Birth is not only about making babies. It's about making mothers…strong, competent, capable mothers who trust themselves and know their inner strength." —Barbara Katz Rothman
Birth Support
As a birth doula, I help you explore your options and serve as a support throughout labor and birth. My only goal is that you have a positive birth—whatever that means to you.
Giving birth is at once universal and completely individual. What a person needs and wants before, during and after can vary: a listener, a guide, a resource. You are the center—I am there to assist you in finding what feels right, what will help you have a happy, healthy experience that fits your family. I support your partner and work in respectful harmony with your care providers as part of your complete team.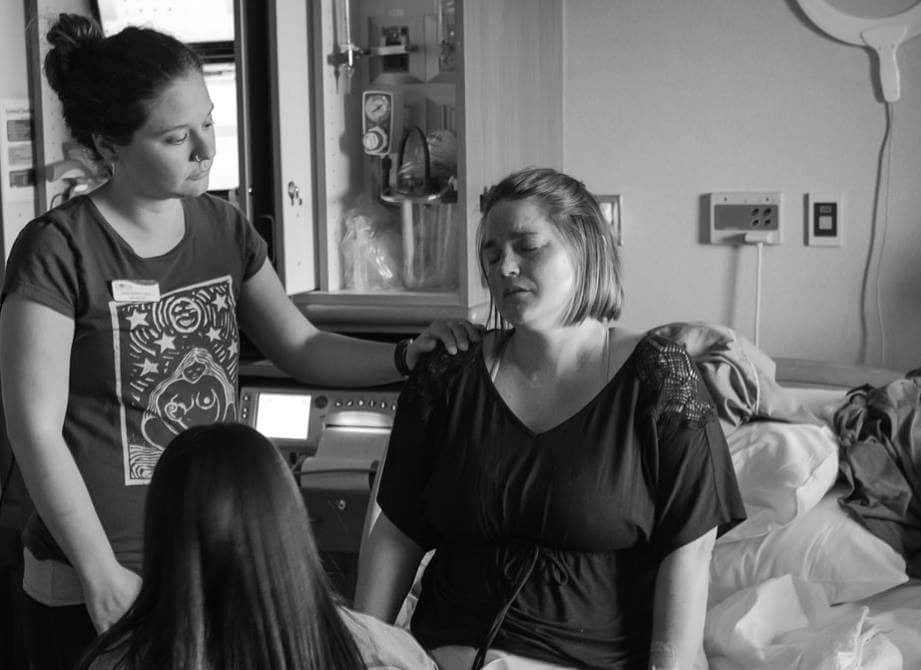 "Carrie was simply excellent. She listened to our preferences, hopes, and dreams about the birthing process, and did her best to help make them a reality with professionalism, warmth, and a sense of humor."
"Speaking as a husband/father who has always prides himself on being strong, supportive and someone who rises to challenges and pressure, I don't know if I could not have gotten my wife, or myself, through her labor near as well without Carrie."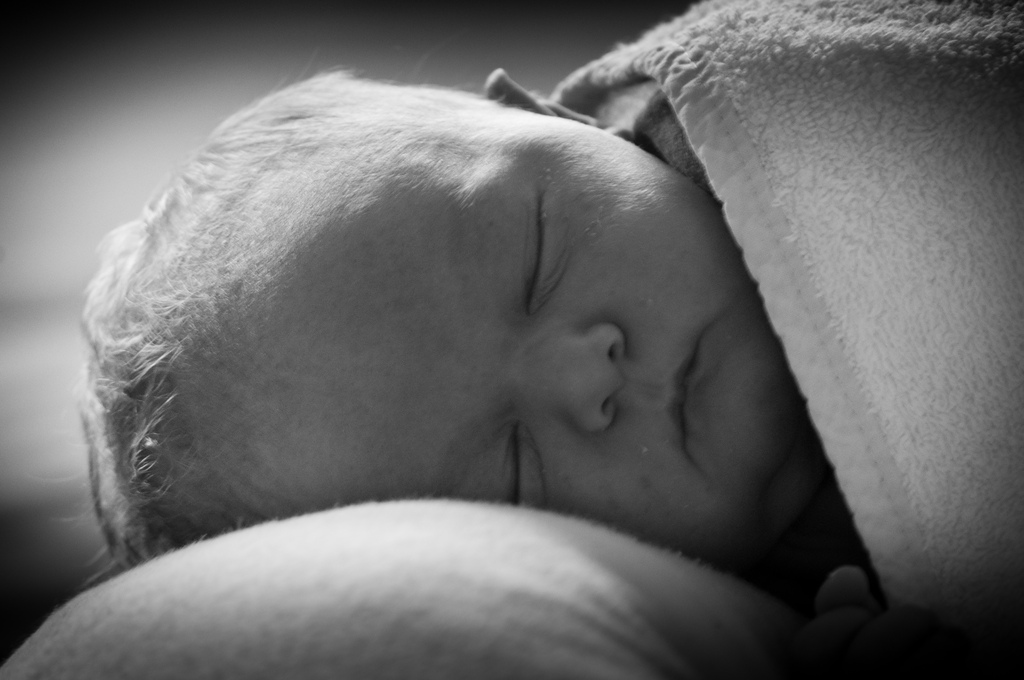 Postpartum Care
The transition into parenthood can be intense. While a new baby brings joy and wonder, the changes of this period can also bring fear, frustration, stress, confusion, and yes—exhaustion!  A postpartum doula is a solid source, full of suggestions and sensitive care.
I provide support to help you in the early weeks and months, strengthen your confidence, and help you find strategies that work for you and your baby. Postpartum support sets you up for success.
I might be your doula if:
You've done your research and are informed about your options—but you're willing to be flexible as your experience unfolds

You're feeling a little bit apprehensive about labor, birth, and postpartum and want a steady hand by your side

You believe in the power of a complete and connected team

You value humor and honesty
Let's meet! Click here to contact me!
I am a birth doula and postpartum doula who offers belly casting and placenta encapsulation. I serve clients who are giving birth within a 50 mile radius of Albuquerque, including Los Ranchos de Albuquerque, Corrales, Rio Rancho, Belen, Los Lunas, Bernalillo, Tijeras, Cedar Crest, Sandia Park, Edgewood, and other areas.