It's All About Support
Do you want to feel relaxed, confident and in control during your pregnancy and birth?  A doula's non-judgmental support and knowledge before, during, and after your baby's birth can make the transition into parenthood calmer and easier. I support you and your choices, so your birth and the early weeks of your baby's life can be filled with joy and pride.
Calm, conscientious & caring support
About Carrie
I'm a birth and postpartum doula in Albuquerque, NM. I absolutely LOVE supporting mothers, fathers and partners before, during and after one of the most important days of their lives…when they become parents!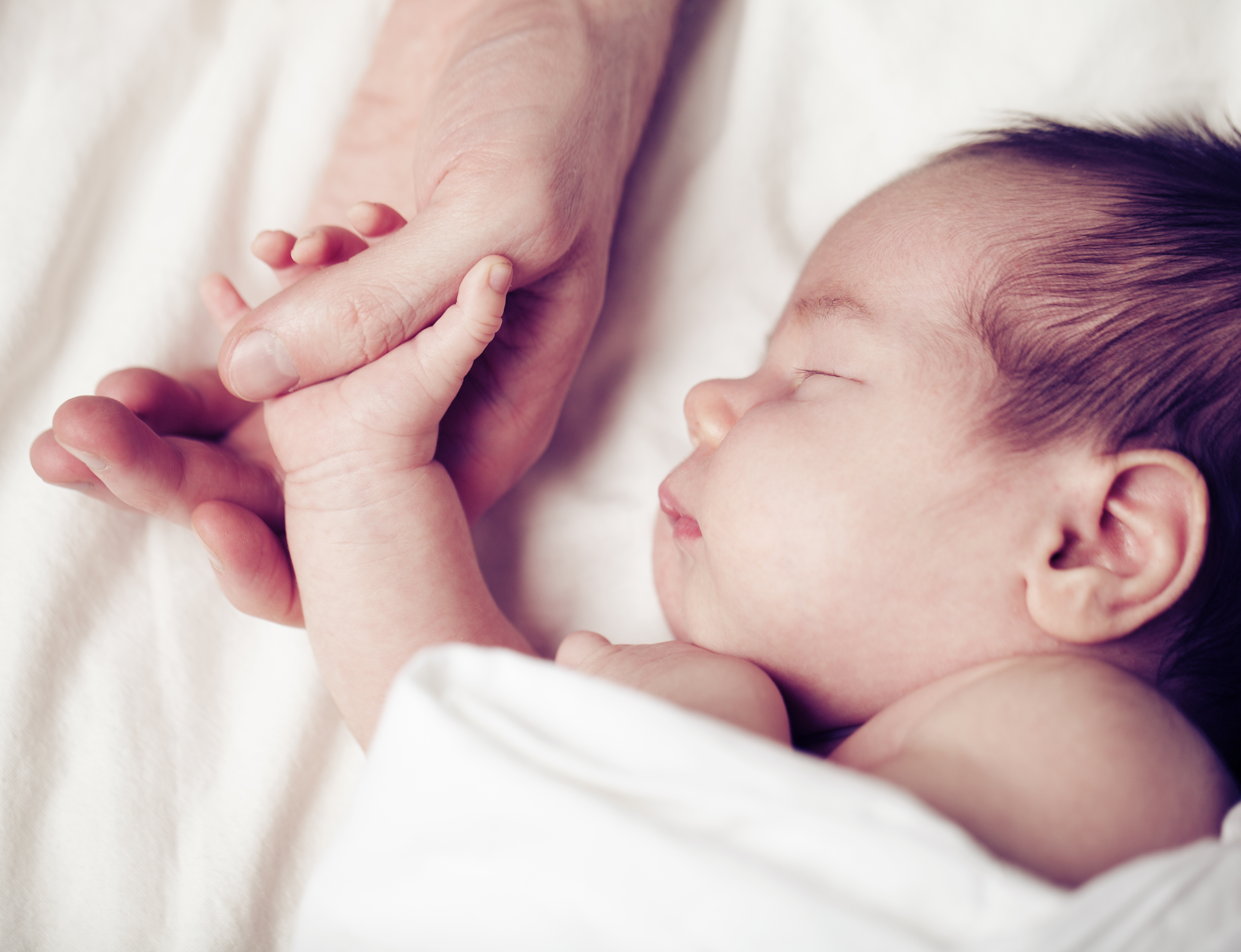 "Birth is not only about making babies. It's about making mothers…strong, competent, capable mothers who trust themselves and know their inner strength." —Barbara Katz Rothman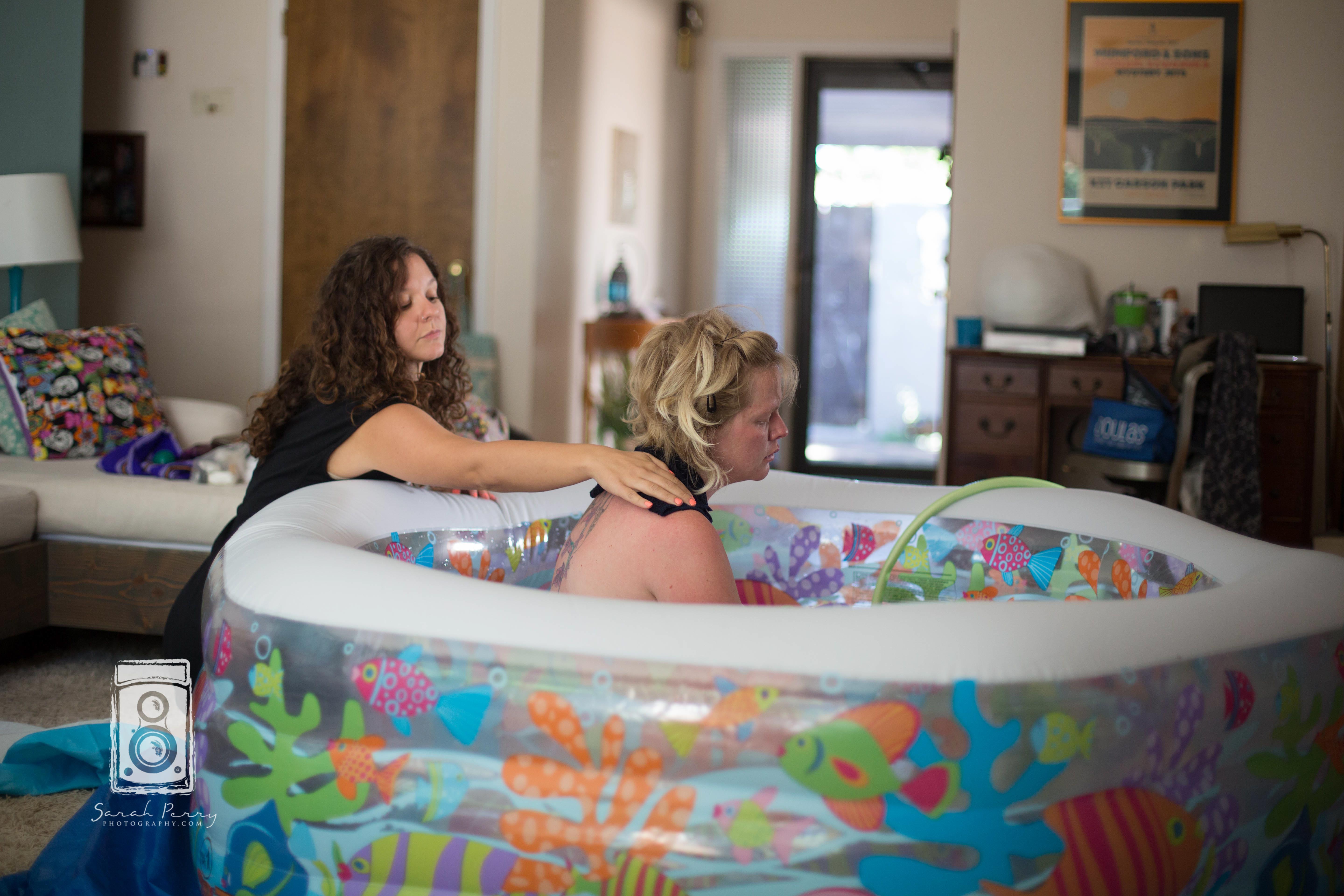 What Clients Say
"Carrie is a real life superhero in my book!" -Mark S
"Carrie was perfect for the birth experience we were seeking. She took the time to understand our desires for the birth and came prepared to do everything she could to help us achieve it. "-Marie P
"I also wanted a natural, unmedicated birth and Carrie's help through the process was essential to my achieving that." -Kristin D
I am a birth doula and postpartum doula who offers belly casting and placenta encapsulation. I serve clients who are giving birth within a 50 mile radius of Albuquerque, including Los Ranchos de Albuquerque, Corrales, Rio Rancho, Belen, Los Lunas, Bernalillo, Tijeras, Cedar Crest, Sandia Park, Edgewood, and other areas.