Your Ideal Birth
Your choices matter. Your birth experience matters. Having a supported birth and postpartum in which you feel relaxed, confident and empowered can ease your transition into parenthood. My respectful, non-judgmental support before, during, and after your baby's birth can make the experience calmer and easier. I support all birthing choices in hopes that families have births that they'll remember with joy and pride. 
Calm, conscientious, caring support for you:
Your body, your baby, your birth!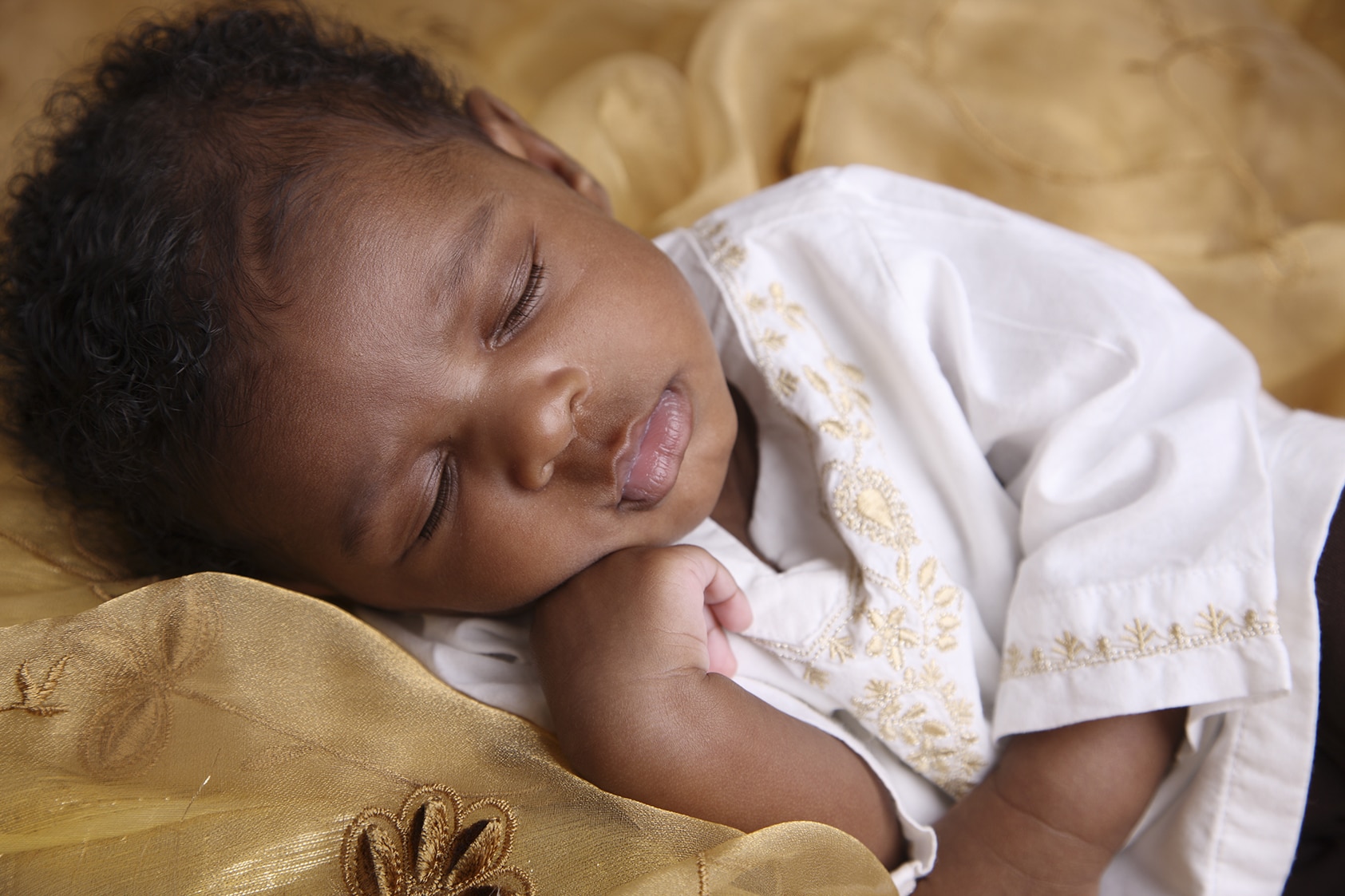 Philosophy
I strive for a supportive, non-judgmental approach to birth. I became a doula to support pregnant people and their families in making their own choices and in feeling empowered about their birthing experiences – whether that means a planned home birth, a totally unmedicated hospital birth or a scheduled Cesarean section. I believe that a birthing person should have the birth they want. As a doula, I do not judge your choices. I'm there to support you in the best decision for you, your baby and your family.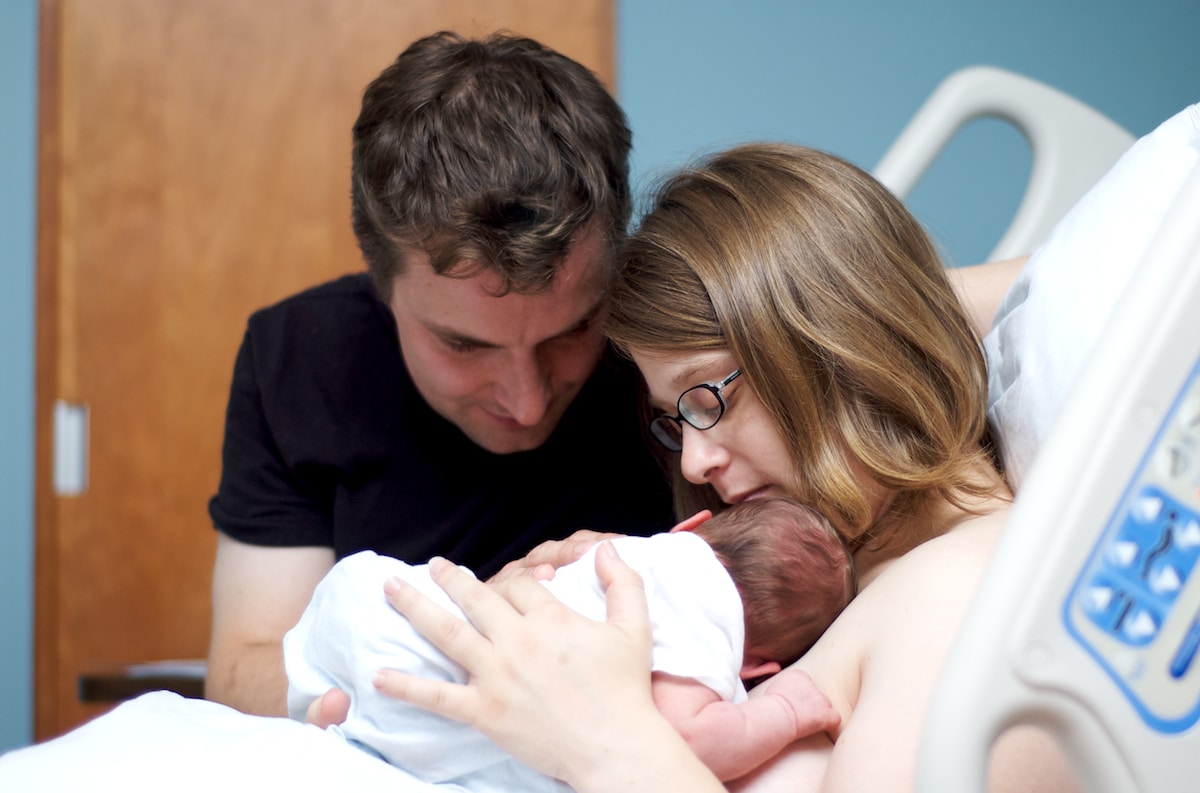 Why Doulas?
The word "doula" comes from the ancient Greek meaning "a woman who serves" and is now used to refer to a trained and experienced professional who provides continuous physical, emotional and informational support to the mother before, during and just after birth, or who provides emotional and practical support during the postpartum period.
Studies have show that when doulas attend birth, labors are shorter with fewer complications, babies are healthier and they breastfeed more easily.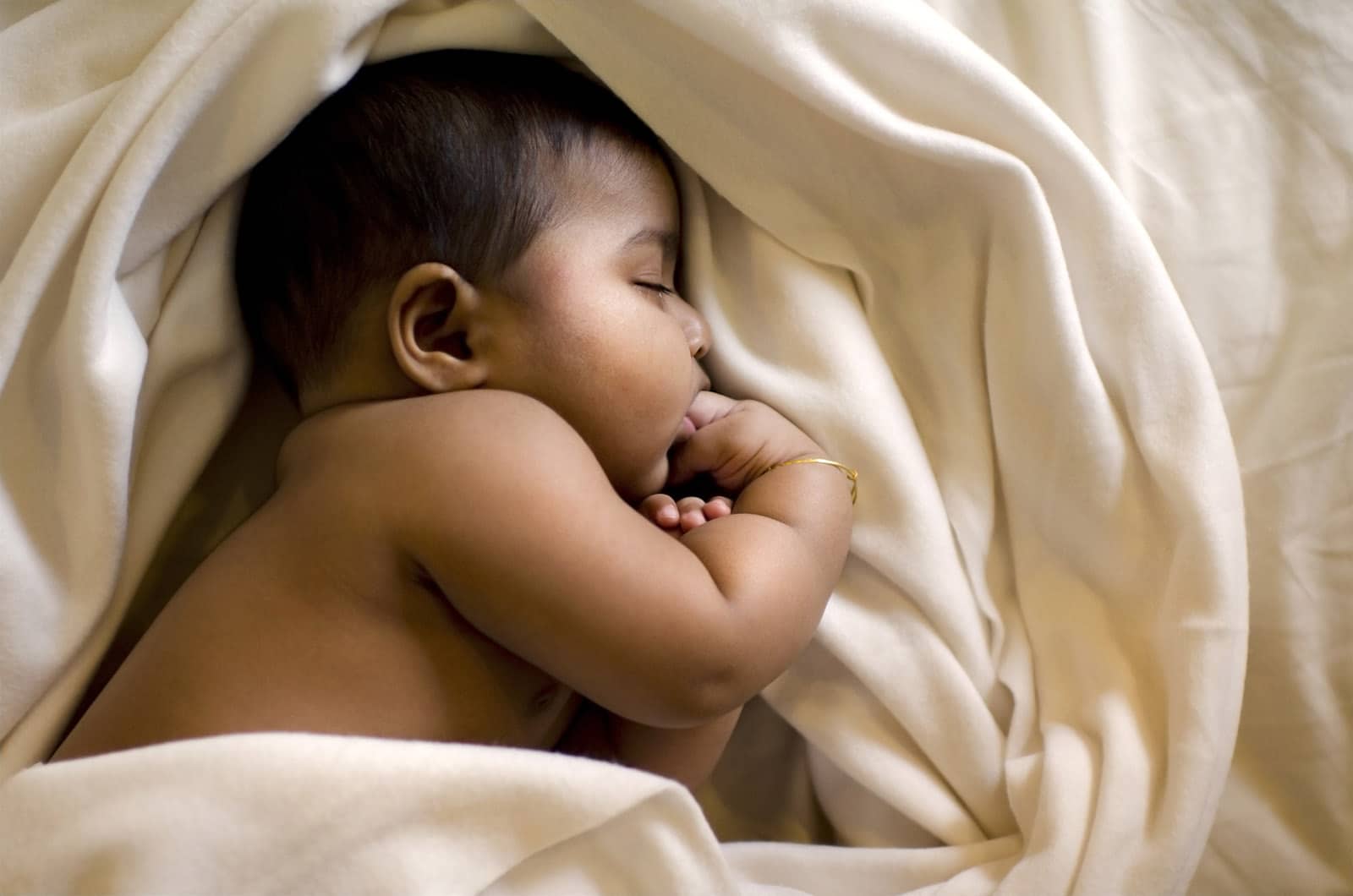 About Carrie
I'm a DONA-certified birth doula in Albuquerque, NM. I've been involved in childcare (as a babysitter and nanny) for the majority of my life and, as the daughter of a former NICU nurse, have always had an interest in pregnancy, birth and babies. Since I also identify strongly as a feminist, becoming a doula seemed like a natural fit for my interests and passions.
I serve clients who are giving birth within a 50 mile radius of Albuquerque, including Corrales, Rio Rancho, Belen, Los Lunas, Bernalillo, etc.