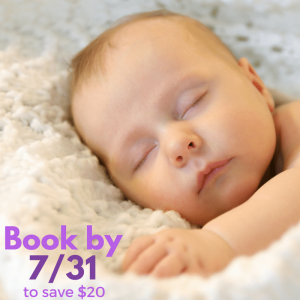 I am happy to announce that I'm now a certified APPAC! I've just completed all of the certification requirements to become a certified placenta specialist through the Association of Placenta Preparation Arts. Although I've already been encapsulating for two years, I'm so excited to have earned full certification, something I believe adds greater value to the service I provide to Albuquerque-area parents.
It took me quite awhile to get through APPA's program, as active working doula and placenta specialist here in Albuquerque. I chose APPA because of the rigorous standards of safety, sanitation, and ethical practice, as well as the required contextual knowledge of the placenta itself. Over my time in the program, I completed detailed modules with information in everything from cultural traditions around the placenta (like burial or cord burning) to anatomy and physiology (Yes, I know all about the different cord insertions!) to sanitation. I wrote papers, did interviews, took photographs of my process, and pored over existing research about placentas. Certifying through APPA was a great experience—I can truly say I learned so much about placentophagy and safe placenta preparation.
I am happy to continue to offer the service of placenta encapsulation to interested parents in the greater Albuquerque area, now with the added benefit of full certification!
To celebrate my certification, I'm offering $20 off any placenta services booked before 7/31/17. If you're interested in booking services, fill out an inquiry!
This special runs only from 7/17/17 to 7/31/17. The discount will be applied in the form of a refund after the deposit for services is paid.