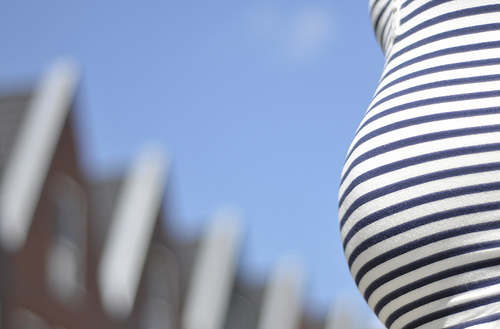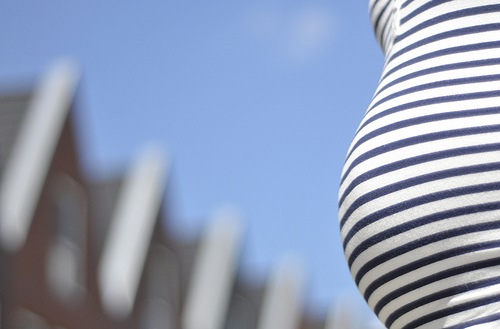 Here's a few birth-related things I've read in the last few weeks that I thought were worth sharing.
-A beautiful post from Kate of the blog Longest Acres, as she anticipates the birth of her first child. She writes:
I am a bundle of anticipation. Soon, when he's ready,  it will start and I'll enter into the club of women who've given birth…of women who become mothers. Then I'll understand how mothers can love something more than they love their dog. Then I'll stop comparing a woman's story of her infant daughter to a similar thing that a piglet or a lamb or a calf had just done here.  I will understand then how being pregnant, and laboring, giving birth, and becoming a parent is not something that makes me exceptional but rather allows for me to more fully experience being human with billions of others.
I love it!
–Awesome, inspiring photos from ICAN Atlanta of women laboring in different positions while on hospital monitors. It can be done out of bed, everyone!
– The New York Times covered how insanely expensive it is to give birth in the United States. While I'm obviously not surprised about this information, I'm hopeful that raising awareness about the problem might eventually (probably a longggggggg in the future kind of eventually) help to change the current (flawed) system.
– Over at Salon, Rebecca Tuhus-Dubrow says birth centers can be a cheaper, better option in terms of cutting childbirth costs in our country overall. I don't think birth centers are the only solution, but they can certainly be part of it, especially considering the January 2013 study that found birth centers cut down on both C-section rates and healthcare costs. More options for birthing women? I'm obviously on board!
-A Caesarean birth story told by a mother and her doula, from Offbeat Families.
-This has been making the rounds quite a bit…Evidence-Based Birth tackles the evidence for induction or C-section for a "big baby."
-No post in particular from this blog, but a recent web search lead me far back into the archives of the A Mom Is Born blog and she's got some great stuff! Take a look if you're in the mood to read about birth-y stuff and have some time to kill.
Photo via frankdekleine.com/bio.