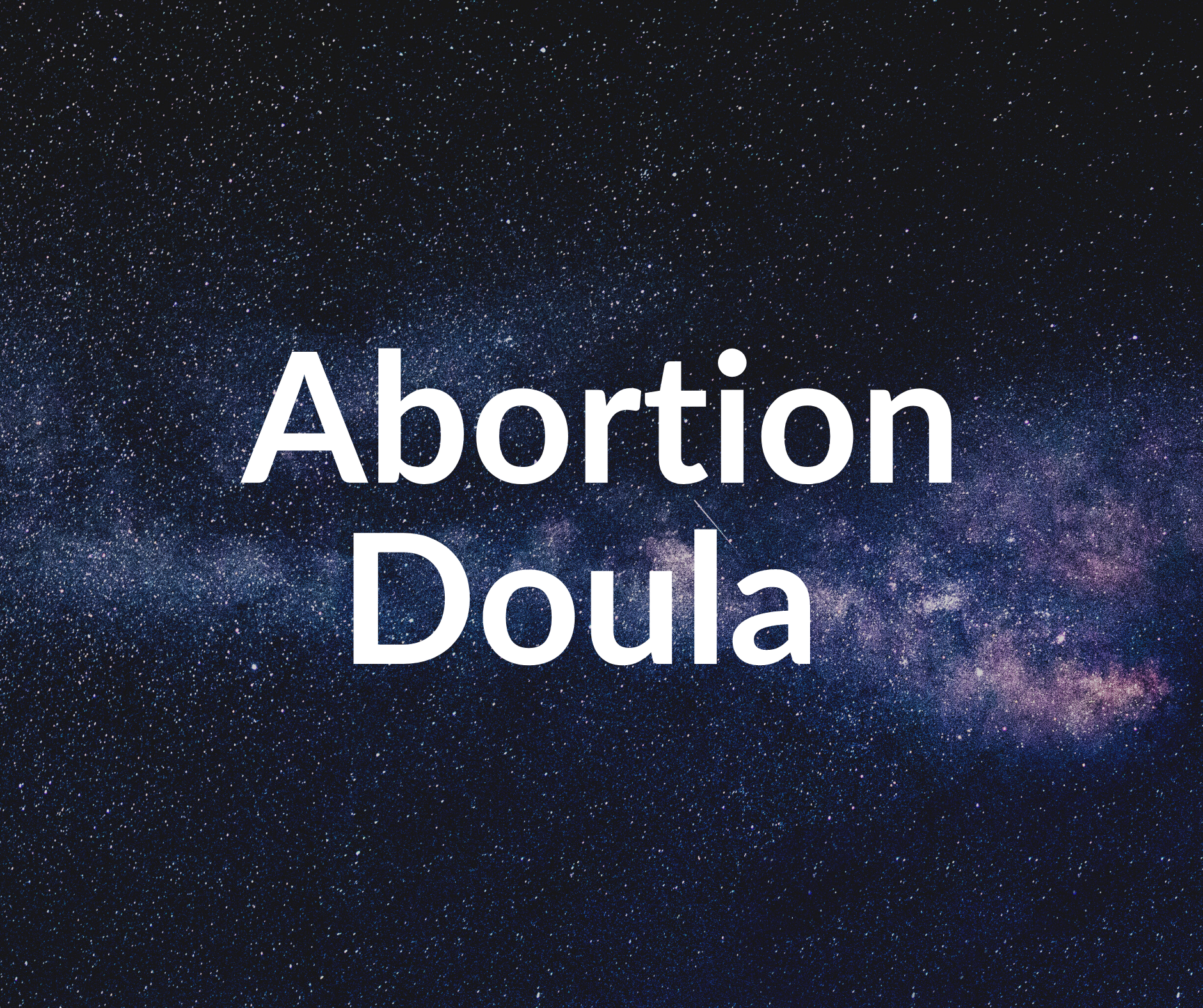 Abortion Doula
Abortion is a transition of the body, mind, and spirit, one that deserves thoughtful support. As a virtual abortion doula, I am trained to provide emotional, mental, physical, and informational support during and after a surgical or medication abortion.
Virtual abortion doula services are highly individualized to the person having the experience, but can look like:
Information about medical abortion management, interventions, and choices
Help with planning and education resources
Support as you advocate for your needs and wishes
Help communicating with medical providers, family, friends, and other support people
Comfort measures and pain management techniques
Suggestions and guidance for emotional self-care
Suggestions and guidance for physical self-care, including herbal support
Listening and processing
Compassionate witnessing
Support and education post-abortion
In general, we work together for a period of weeks (2-6) and have 1-3 phone calls or video sessions, plus lots of text and email.
NOTE: I do not provide medical advice regarding abortion. My services are supportive only.
Abortion doula services are by donation. 
My Philosophy
As a doula, I do not judge your choices, your actions, your desires, or your experience.  I'm here to support you in figuring out what makes sense for you—that might include decision-making, healing, processing, and more.
Frequently Asked Questions
Is it possible for you to support me virtually around the time of my abortion?
Yes! As of 4/2020, all abortion support is virtual. It can happen via text, email, FaceTime, Zoom, or other platforms.
Who should hire an abortion doula?
Abortion doula support is ideal for people who are looking for dedicated support during the mental, physical and emotional  transition of abortion. There are no right or wrong feelings about having an abortion, but people may want to have a supportive, knowledgable, and non-judgmental person to talk through things with, before, during and after the experience—someone who is solely there to hear, see, and hold space, with no other agenda.
What can I expect from you as a virtual abortion doula?
We will decide, together, what our relationship looks like, but it will always include emotional support and space-holding for you during this transition. In general, we work together for a period of weeks (2-6) and have 1-3 phone calls or video sessions, plus lots of text and email.
Contact Me
Email me at carriemurphydoula@gmail.com or fill out the form below.